The Diesel Speed Shop

Fast, reliable service and thousands of premium parts.

The quality service you need to keep your ride on the road.

Need work done on your truck? Whether it's planned maintenance or an urgent repair, stop by our shop to receive the fast, reliable, expert service your truck needs.

Shop the best performance parts from the biggest names in the business.

Looking for a replacement or upgrade part for your Ford, Chevy, GMC, or Dodge truck? The Diesel Speed Shop sells the highest quality, best performing parts from the biggest brands.
Diesel Service
& Parts
Ravenna, Ohio
The beginnings of The Diesel Speed Shop can be traced back to 2004 while owner Doug was enrolled in UTI and working at a diesel performance shop in Houston, TX. The days spent there were filled with drag racing, performance builds, even a publication in Street Truck magazine. Training complete, he moved back to Northeast Ohio and began working for International Trucks.
Over an 8 year career at International, Doug honed his diagnostics and electrical skills with dealer training, becoming International Master Certified, and Cummins Certified. He went on to become the shop foreman, repairing trucks and keeping customers satisfied.
Eventually, the day-to-day repetition of that work led to the question "when was the last time I actually enjoyed working on trucks?". He thought back to his time spent in the diesel performance shop in Texas. In 2014, that experience and resulting passion led to the opening of The Diesel Speed Shop.
We specialize in the service and repair of diesel engines, including Cummins, Duramax, and Powerstroke. Whether it's routine maintenance or an emergency that brings you into the shop, our expert mechanics are committed to providing fast and thorough service. At The Diesel Speed Shop, our attention to detail is unmatched, which is why we stand by our work no matter what. If by chance we miss something, we'll do whatever it takes to make it right. Your satisfaction is our highest priority, and that reputation speaks for itself…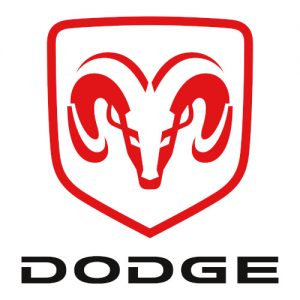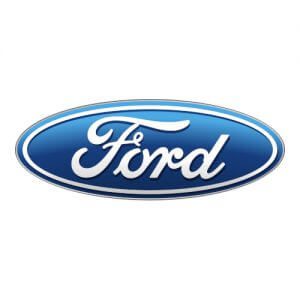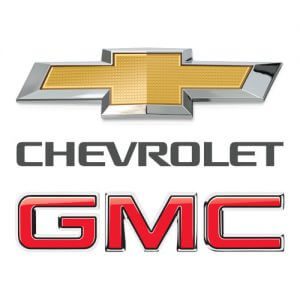 A History of Performance ...
The best parts
at the lowest prices.
Browse an incredible selection of high-quality diesel performance parts (stock and custom) from the biggest brands. If you need it, we can get it. At The Diesel Speed Shop, we sell parts at the lowest price possible and ship within 24-48 hours. Looking for something specific? Give us a call or stop by today!